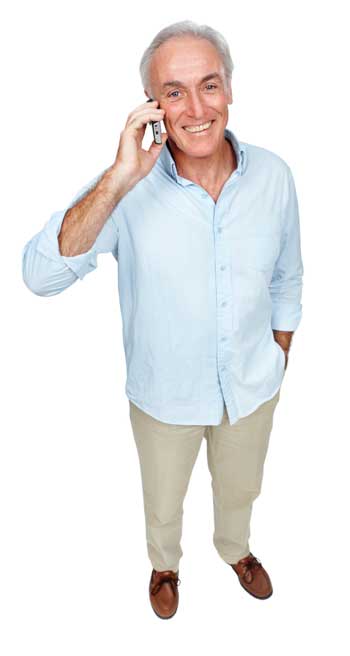 How do I book an appointment
To book an appointment:
Call (705) 253-6599

If the receptionist is unable to take your call, please leave a message stating your full name, the reason for your call and a number where you can be reached.
Please note that messages will not be left at your work number unless you have given permission to do so. Messages are checked regularly throughout the day and are answered in order of priority.
Leaving multiple messages may delay our ability to return your call in a timely manner.

What should I do when I come to my appointment
Bring your medications
Bring your health card
Find out what prescriptions you will need
Notify us if you have been to the emergency department or admitted to the hospital
Notify of any address, contact, or personal information changes
Notify of any changes in health, allergies or medications since the last visit
What should I do before I leave my appointment
Make sure you have any prescriptions and test requisitions you need
Book your follow up appointment, if required
What should I do if I cannot make my appointment
Notify us by calling (705) 253-6599